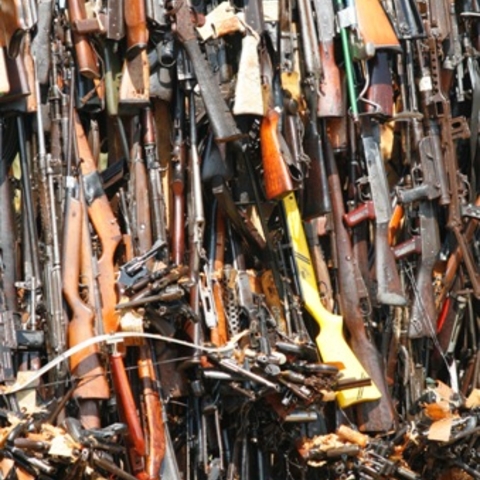 A tower of confiscated smuggled weapons about to be set ablaze in Nairobi, Kenya, in 2007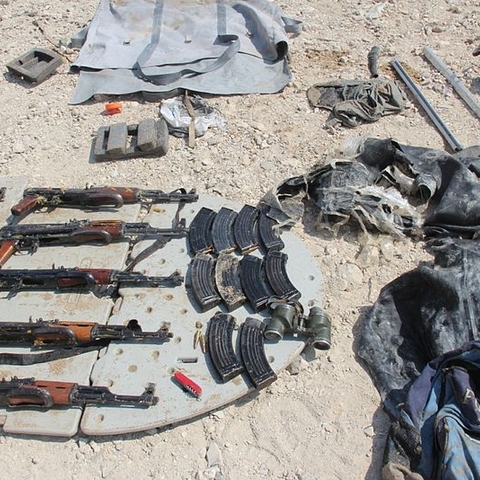 Weapons reportedly found on a Palestinian boat by the Israel Defense Forces in 2011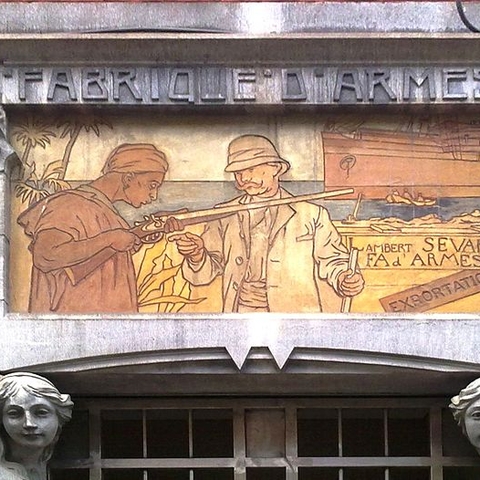 Ceramic illustration of an arms transaction over the entrance of the Lambert Sevart weapons factory in Liege, Belgium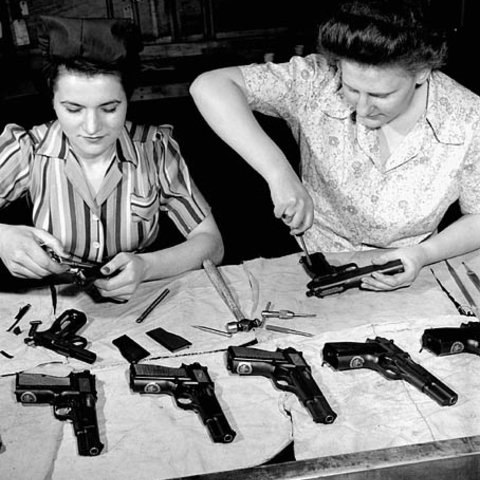 Workers assemble Browning-Inglis Hi-Power pistols at a Canadian munitions plant in 1944.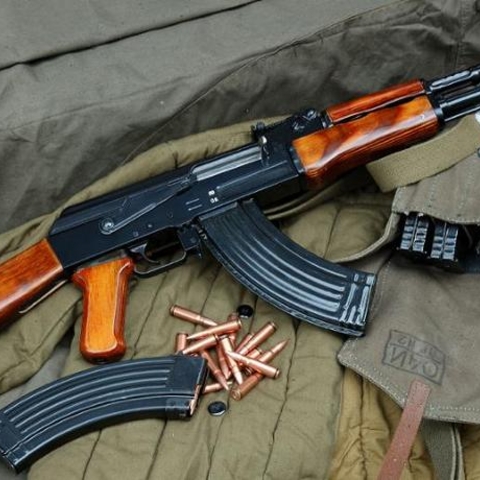 Russian AK-47 assault rifle, also called a Kalashnikov after its designer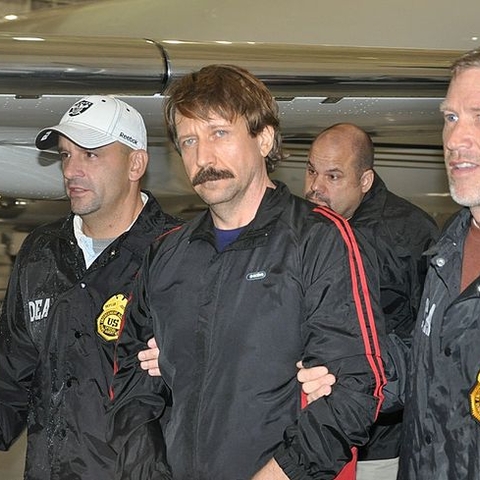 DEA agents escort international arms dealer Viktor Bout, who was extradited to the United States in 2010.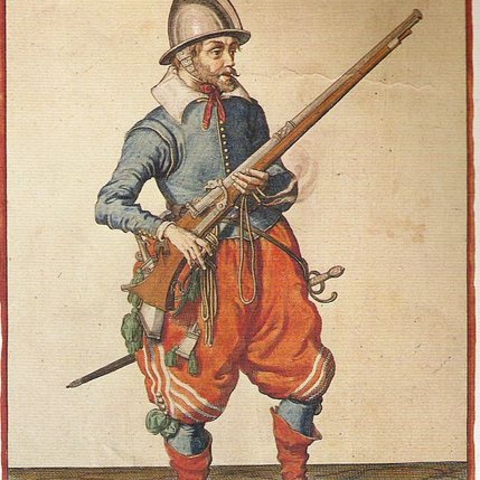 Dutch artist Jacob van Gheyn created this print of a musketeer in 1608.
The Dreyse needle gun is a military breechloading rifle used by the Prussian infantry beginning in 1841. This model is from 1865.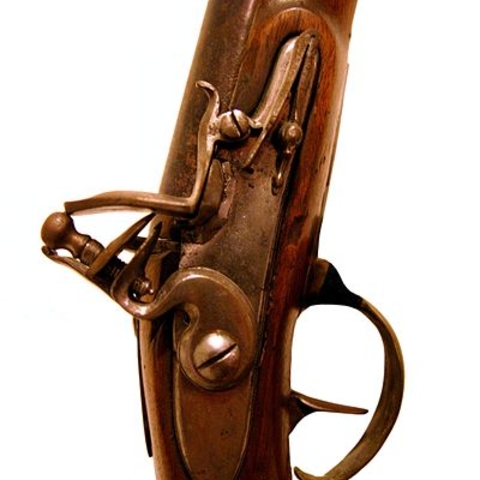 Detail of the flintlock of an 18th-century hunting rifle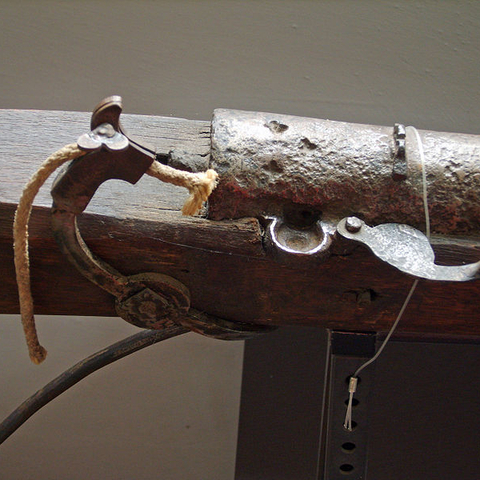 An early German matchlock musket, perhaps from the 16th century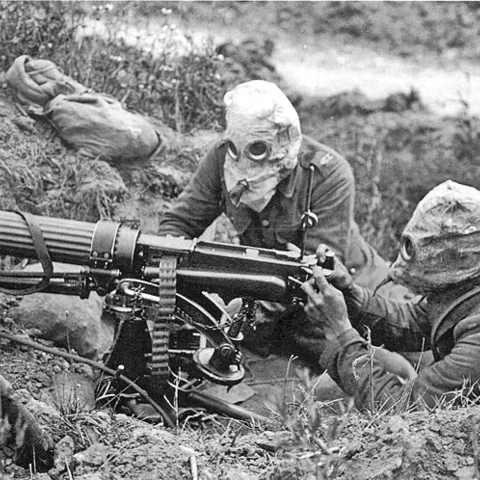 British soldiers operate a Vickers machine gun during the Battle of the Somme, July 1916.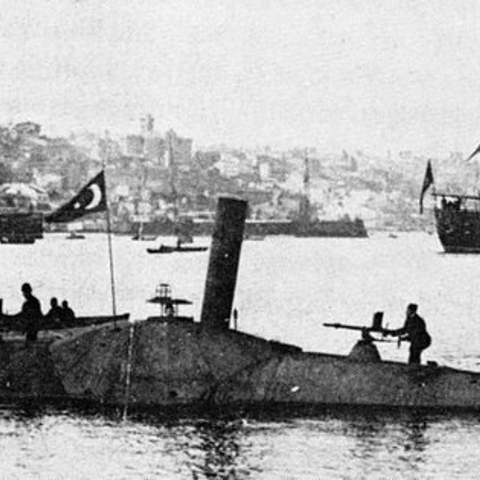 A Nordenfelt submarine in 1886. Infamous arms dealer Basil Zaharoff sold this model to both the Greeks and the Turks in the late 1880s.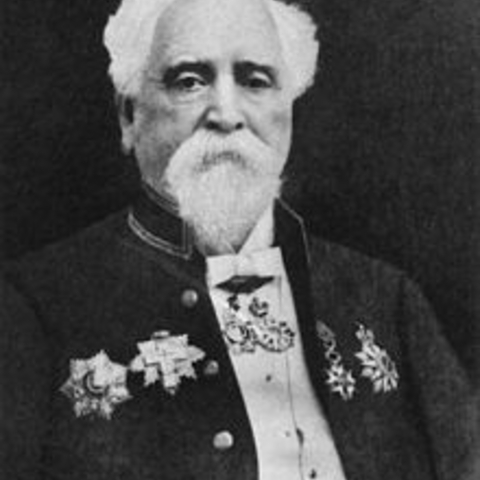 Hiram Stevens Maxim, an American who invented the Maxim machine gun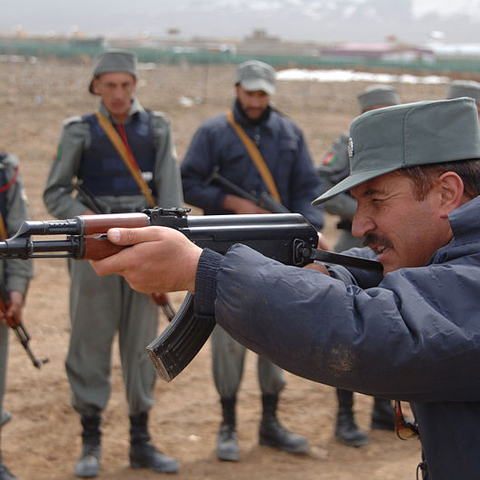 An Afghanistan National Police instructor demonstrates use of a Chinese-made AK-47 assault rifle.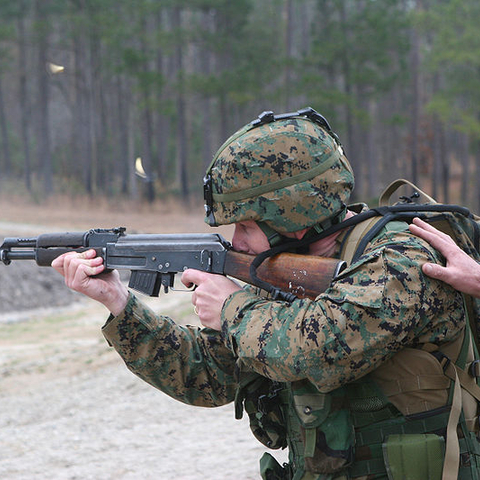 A U.S. Marine firing an AK-47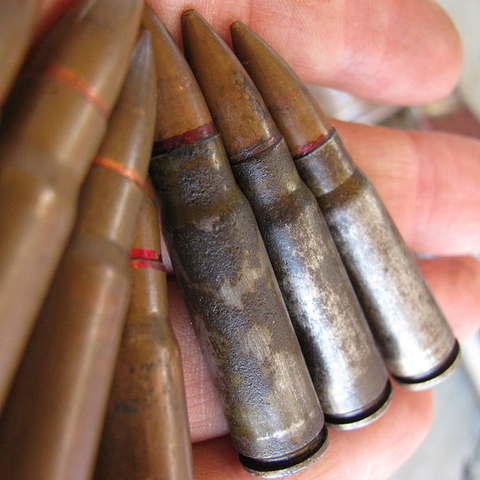 AK-47 bullets from China, Pakistan, and Russia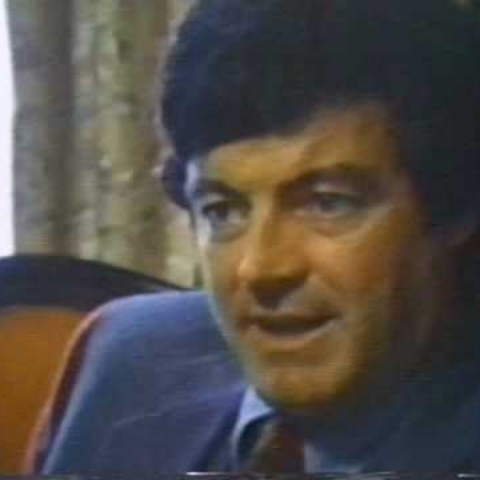 International arms dealer Samuel Cummings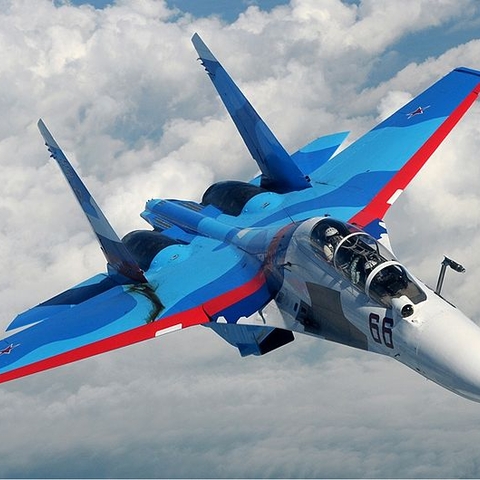 A Sukhoi Su-30 fighter jet, a popular export product of the Russian military industry