From time to time, we like to take a moment to highlight fantastic history sites from around the web. These are websites that – much like Origins – seek to bring history into public conversation.
This month, our Best in History online comes in the form of a podcast.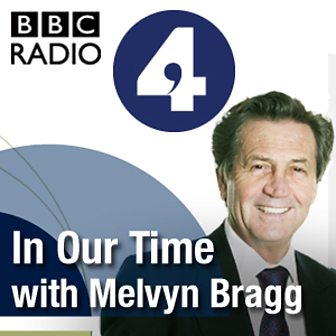 In Our Time is one of the BBC's most popular radio shows. Each week, around two million listeners tune in to Radio 4 (BBC's highbrow talk station) to listen to Melvyn Bragg interview three established academics on a given topic in the history of ideas. Bragg remains a dedicated student throughout each episode, cutting through academic jargon and any undue pretension. As a host, Bragg exacts concise summaries of each topic in plain English without sacrificing any intellectual rigor. After 42 minutes, you will come away with a very useful introduction to the major debates about the subject of discussion.
Recent programs have included discussion of Frederick Douglass, Cicero, and Picasso's Guernica.
Find In Our Time on iTunes or wherever you get your podcasts.