From time to time, we like to take a moment to highlight fantastic history sites from around the web. These are websites that – much like Origins – seek to bring history into public conversation.
This month, our Best in History Online highlights a website that allows scholars, students, teachers, and the public to explore the history of art around the world.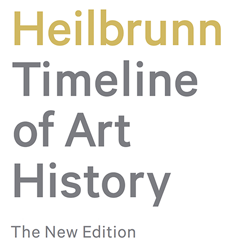 The Metropolitan Museum's Heilbrunn Timeline of Art History provides users with online access to over 7,500 works of art from the Met's extensive collection. The website "is a reference, research, and teaching tool conceived for students and scholars of art history," that allows users to browse art by geographical region or thematic category, explore over 300 chronologies, and read over 1,000 essays on specific periods, places, civilizations, themes, and artists and makers. Entries for individual artworks include descriptions, information about authors and historical context, references where users can can learn more about the pieces, as well a links to related art and essays.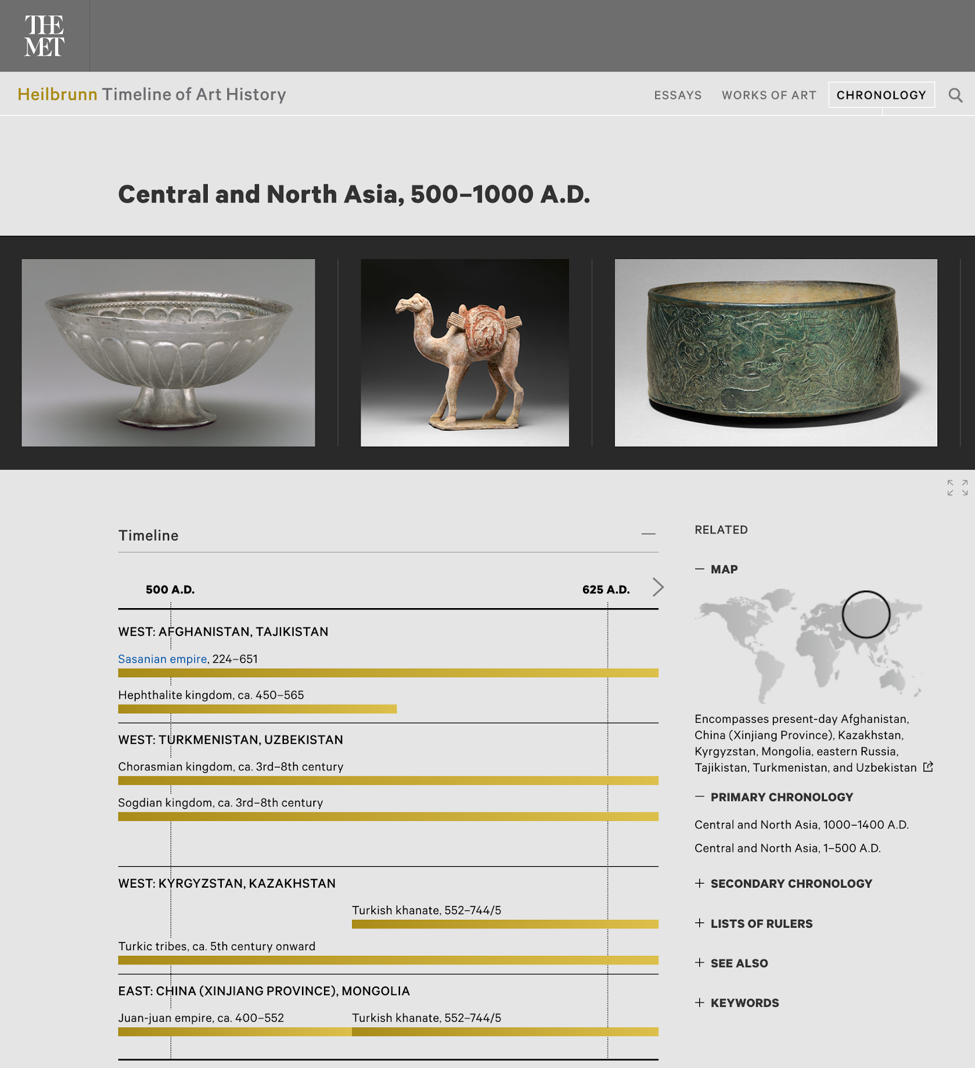 Funded by the Heilbrunn Foundation, New Tamarind Foundation, and the Zodiac Fund, the website is produced and regularly updated by the Met's experts--curators, conservators, and educators--to ensure that visitors have access to new research and perspectives on the museum's collection. With a recently updated interface, we think teachers especially will find the Heilbrunn Timeline's extensive links between chronologies, essays, and catalogue entries, ease of navigation, and accessibility on any device useful for both class assignments and for encouraging independent exploration of the history of global creativity.