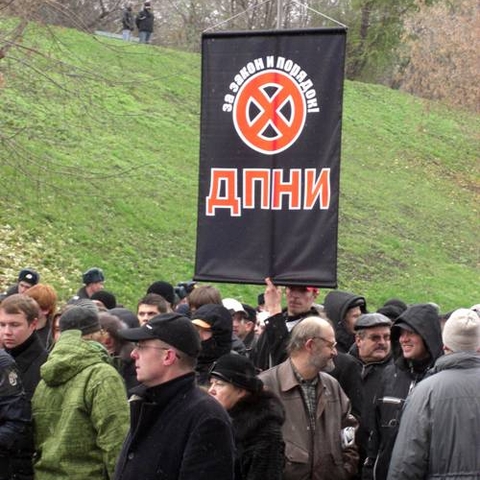 For law and order. DPNI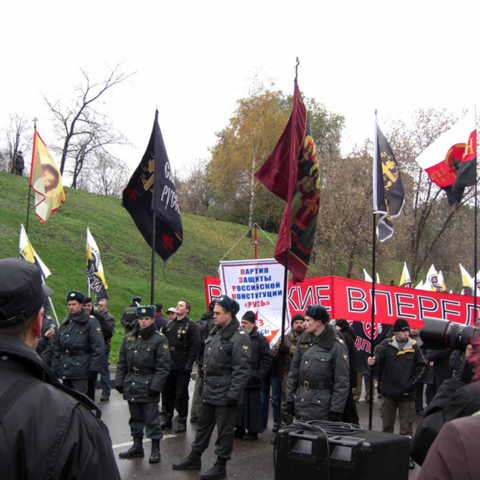 Russian nationalist march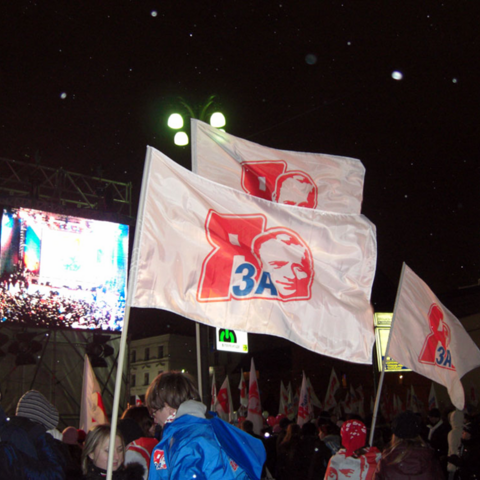 Mobilizing the Next Generation: Youth for Putin.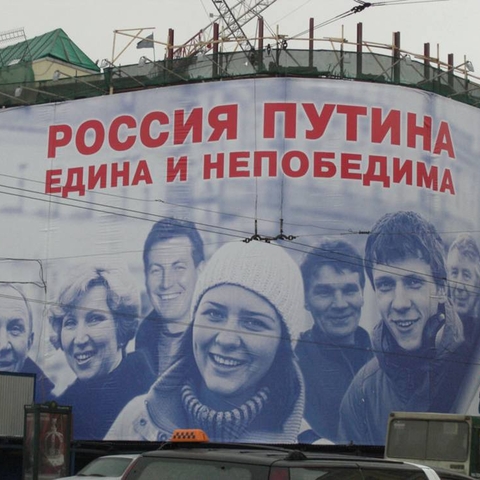 "Putin's Russia: United and Invincible."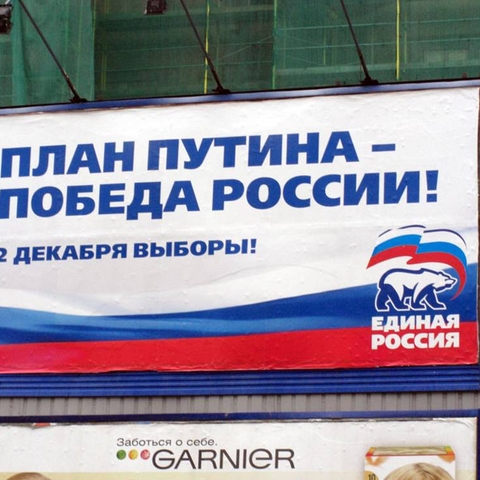 "Putin's Plan is Russia's Victory! The December 2 Elections!"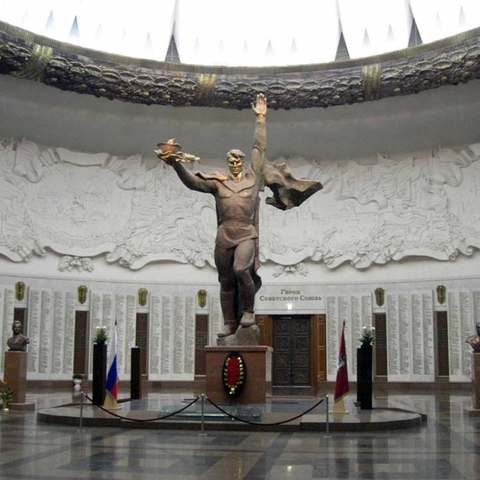 Great Russian Patriotism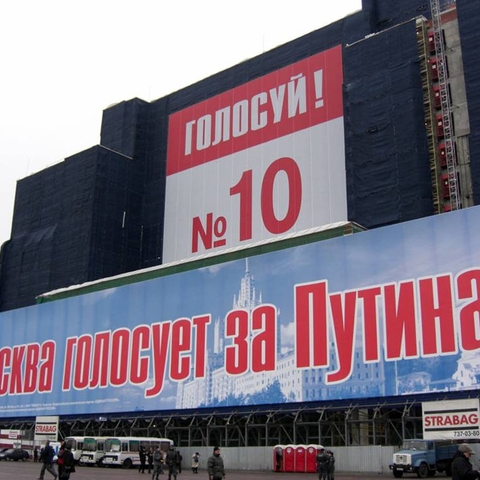 "Moscow Votes for Putin!"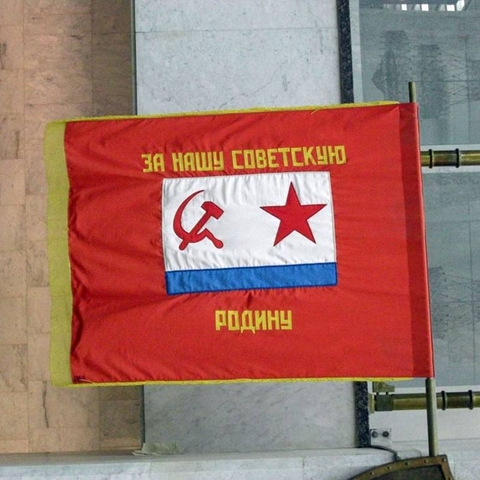 "For Our Soviet Motherland."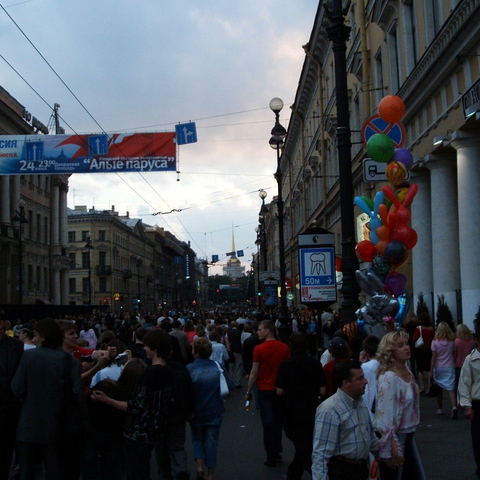 Independence Day 2005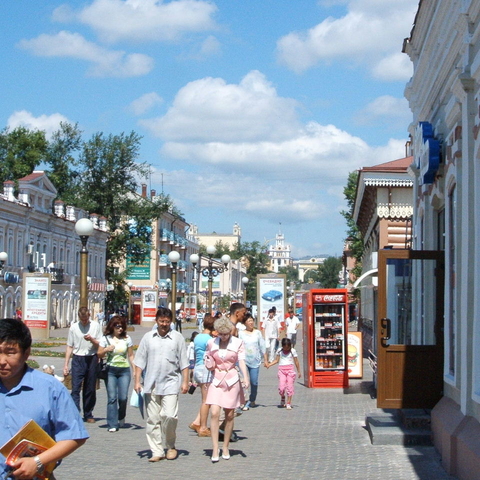 Street Scene, Ulan Ude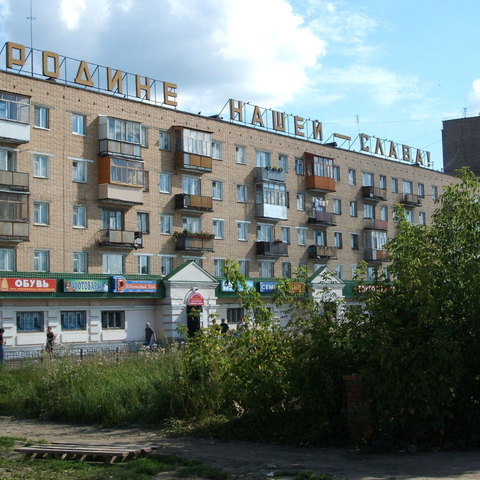 Residential Building, Aleksandrov.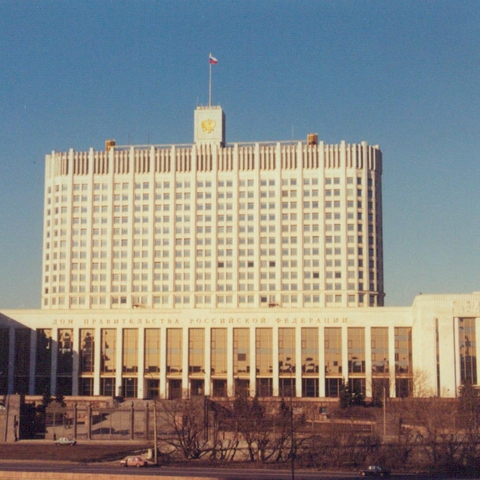 The Russian White House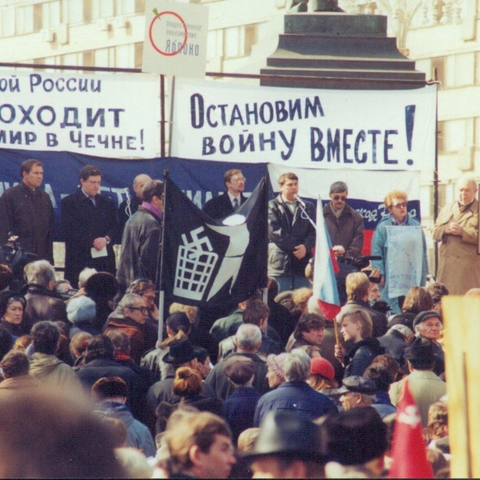 "The Path to a New Russia Leads through Peace in Chechnya"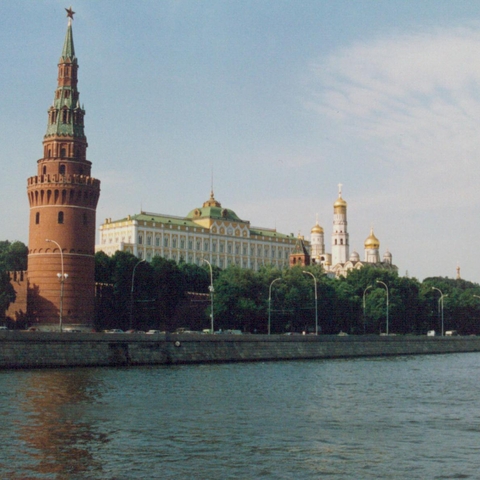 The Kremlin, Moscow.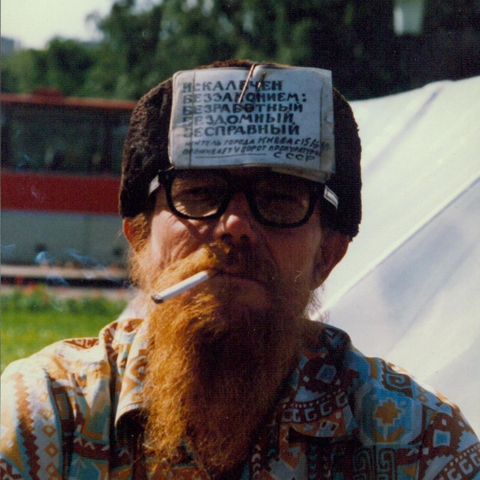 Homeless protester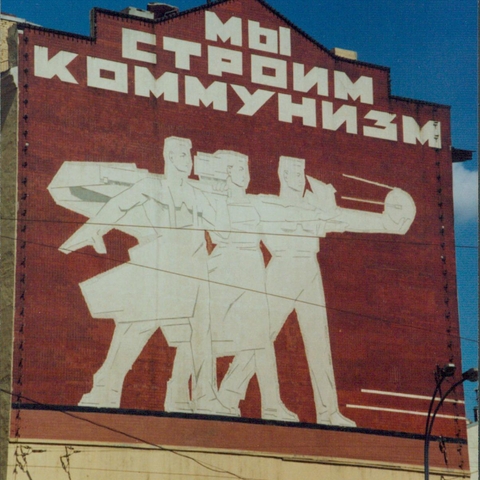 "We are Building Communism."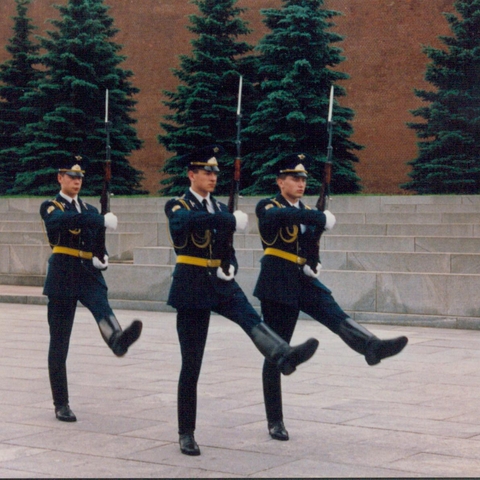 Soldiers guarding Lenin's Mausoleum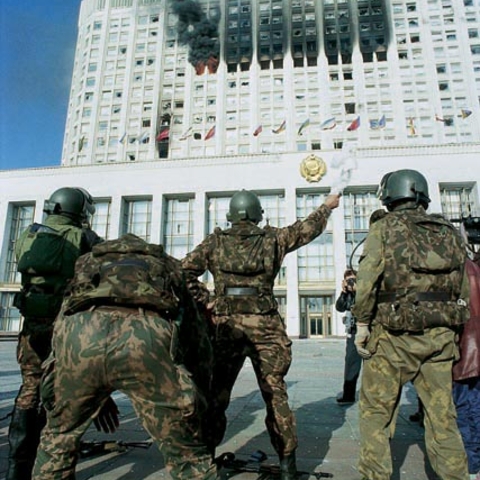 Presidential Troops attacking the house of Parliament (White House) in 1993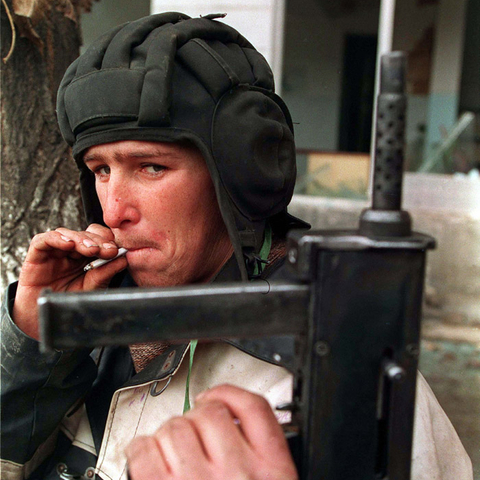 Chechen Soldier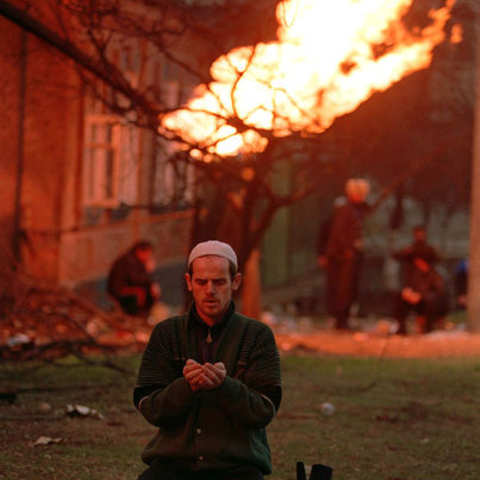 A Muslim at Prayer during the Second Chechen War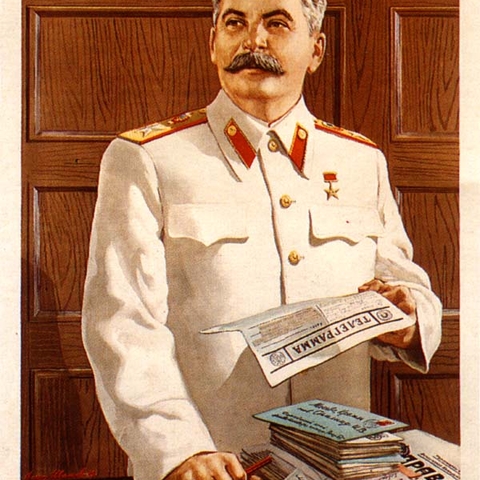 Poster of Stalin (Let's Come to Abundance)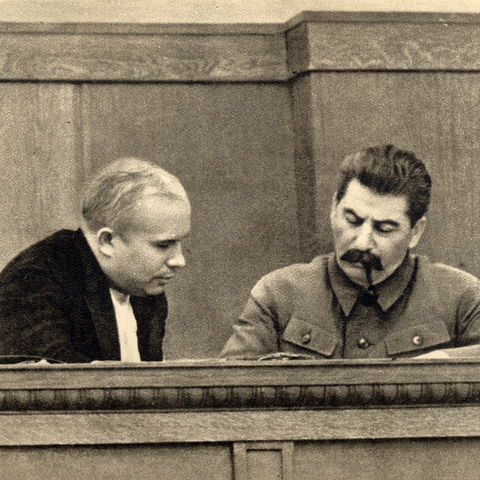 Stalin and Khrushchev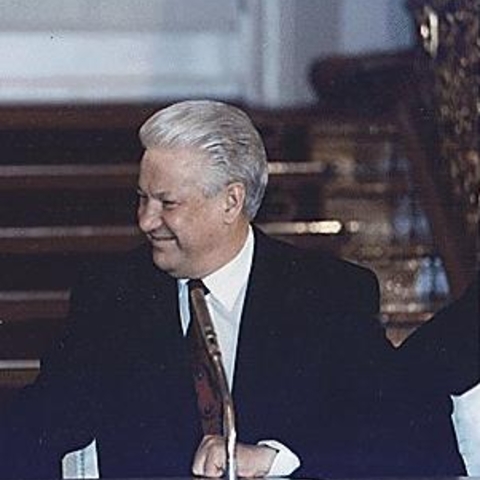 Boris Yeltsin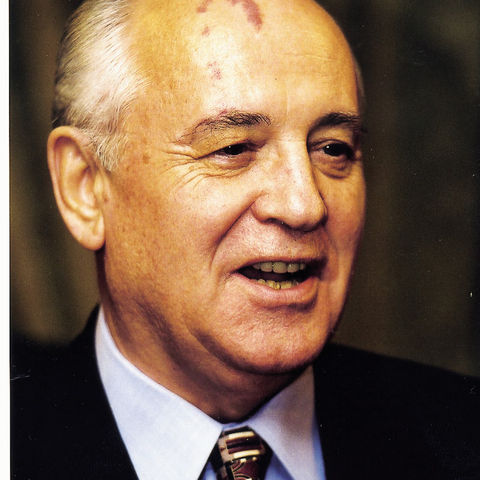 Mikhail Gorbachev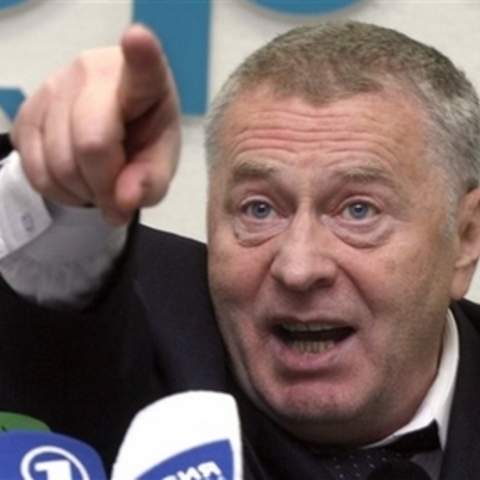 Vladimir Zhirinovsky
Mikhail Khodorkovsky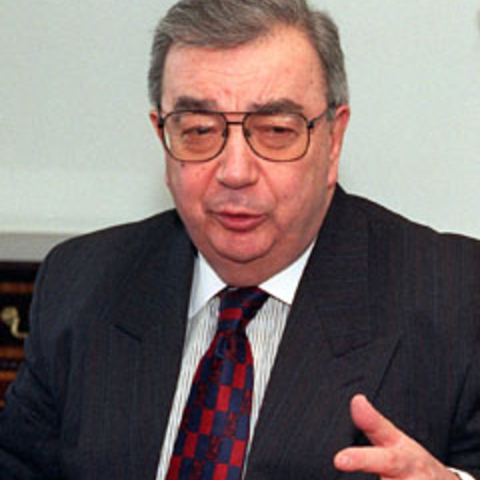 Yevgeny Primakov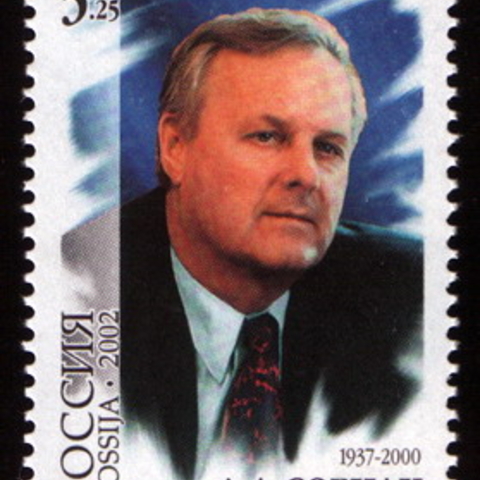 Anatoly Sobchak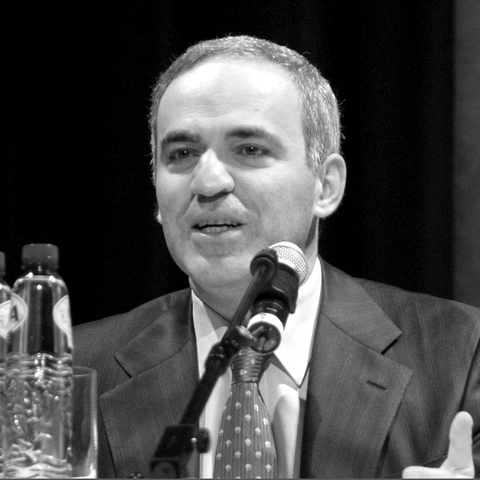 Garry Kasparov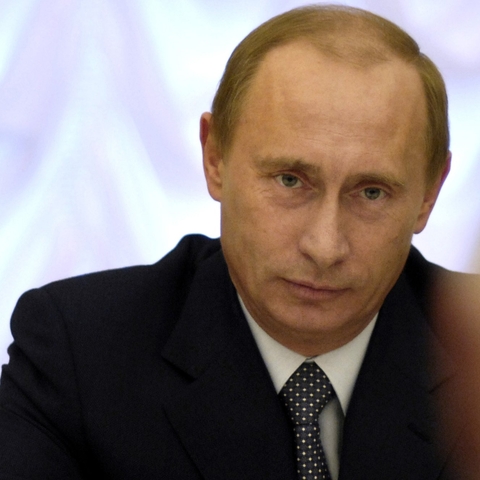 Vladimir Putin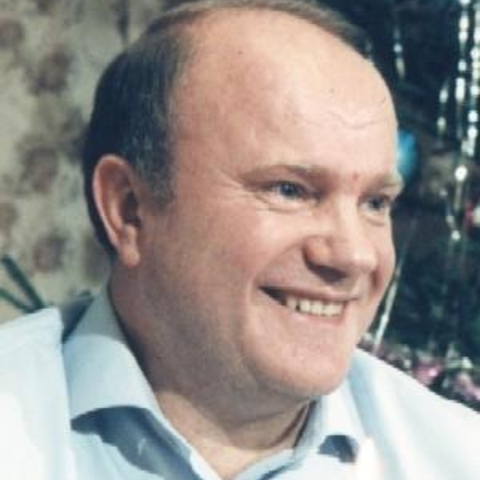 Gennady Ziuganov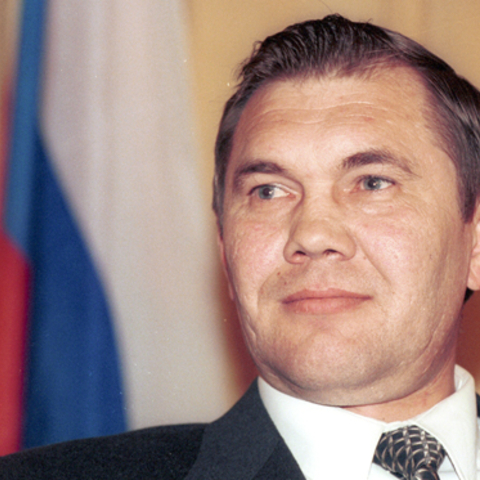 Alexander Lebed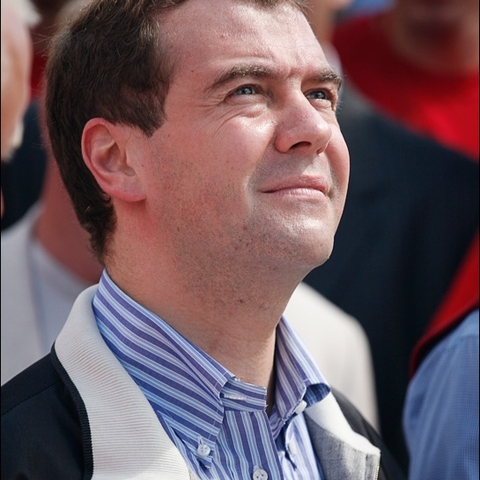 Dmitry Medvedev