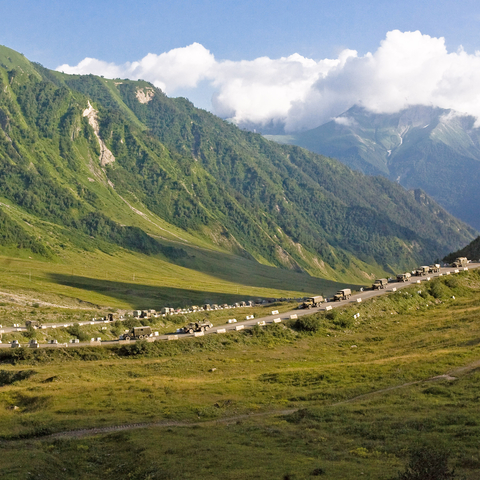 Russian Army Convoy heading to Tskhinvali-August 2008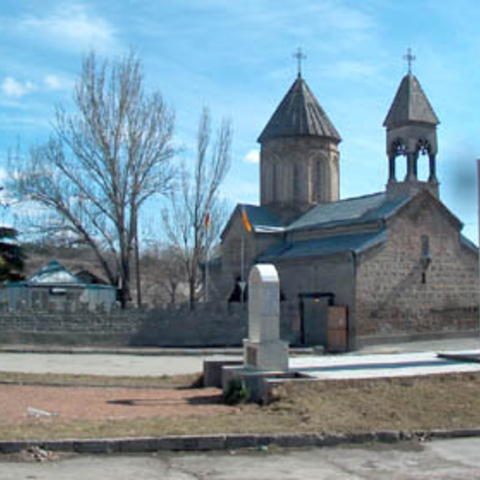 A Monument to the victims of the 1991-92 Georgian-Ossetian Conflict. Tskhinvali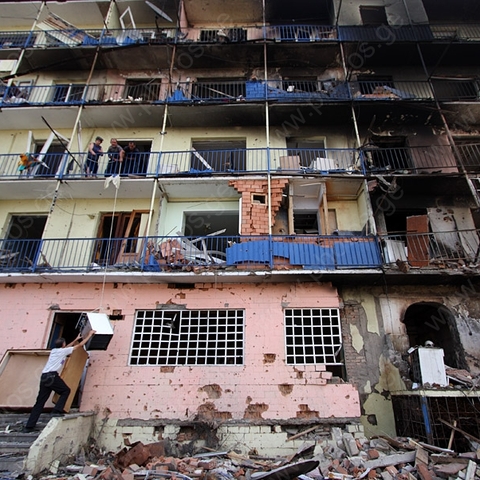 Residential blocks in Gori after the Russian attacks, August 2008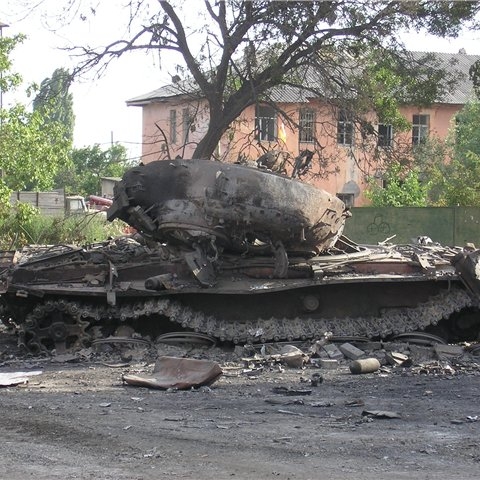 A burned Georgian tank in Tskhinvali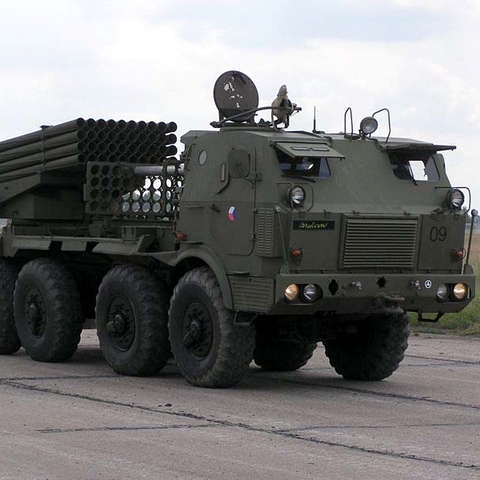 Armored Czech Tatra 813 Truck/rocket launcher, bought and used by the Georgians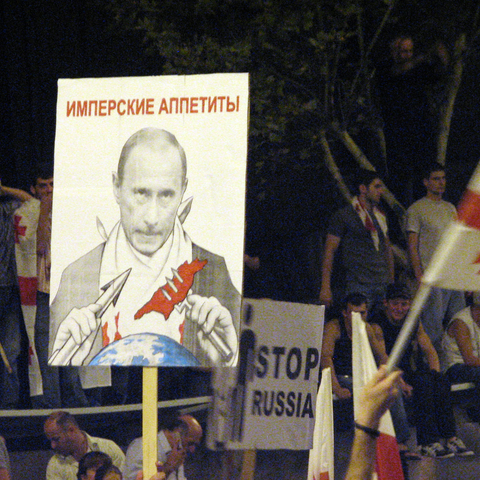 Demonstration in Tbilisi for a free and undivided Georgia, August 2008. The placard, with a picture of Russian Prime Minister Vladimir Putin, says "Imperial Appetites"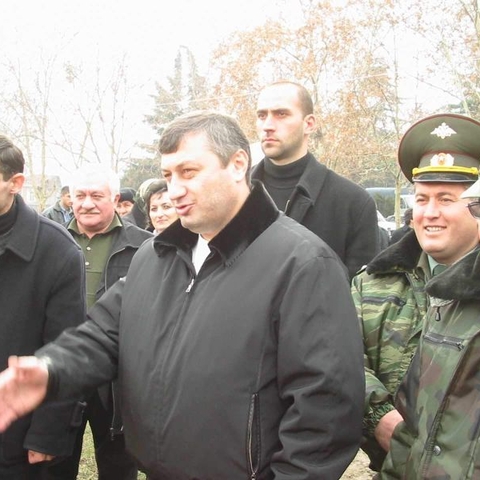 Eduard Kokoity, President of the Republic of South Ossetia at an anti-drug ceremony in Tskhinvali, 2005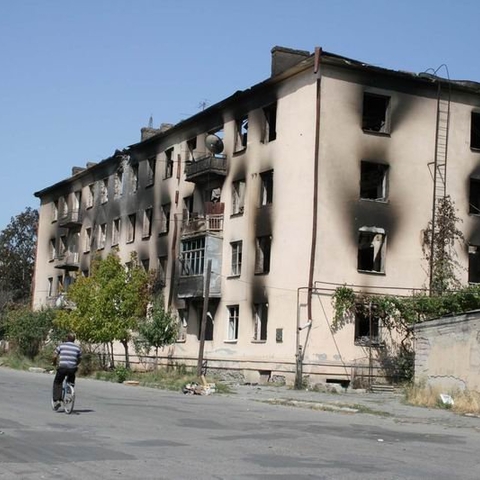 Tskhinvali, South Ossetia after Georgian artillery bombardment - August 18 2008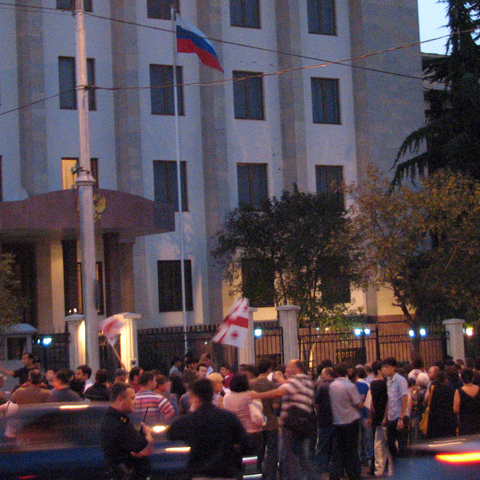 Demonstration outside the Russian embassy in Tbilisi, Georgia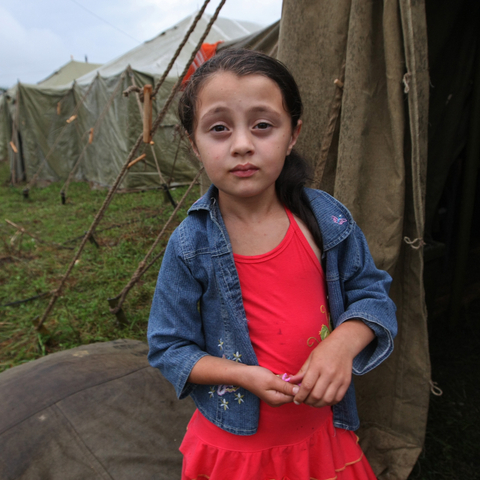 A young refuggee from Tskhinvali in a refugee camp in Alagir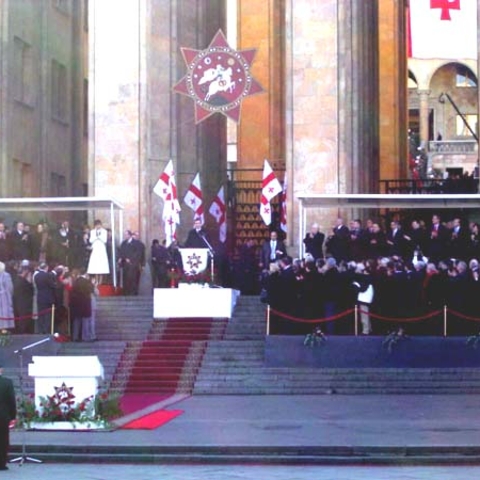 The inauguration of Georgian President Mikheil Saakashvili, August 2004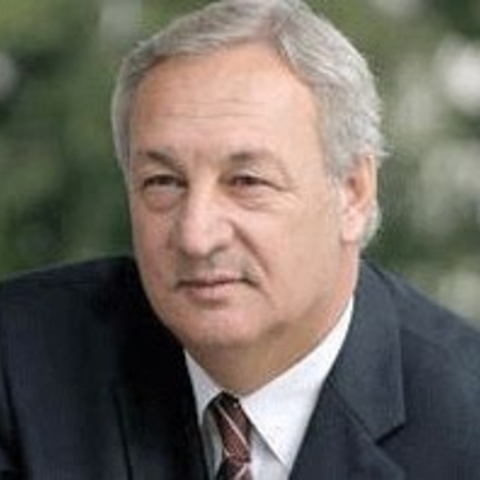 Sergei Bagapsh - President of the unrecognized Abkhaz Republic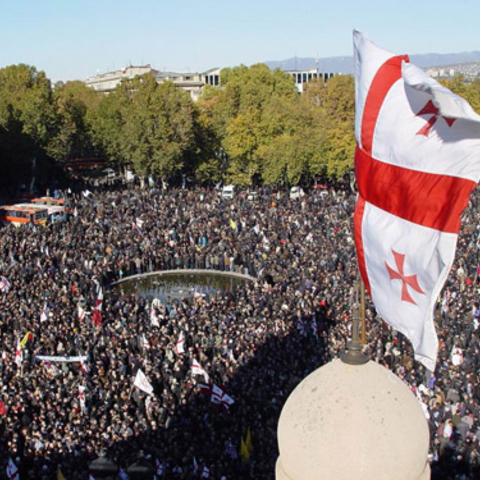 A demonstration during the Rose Revolution at the Mayor's office in Tbilisi, Georgia (2003)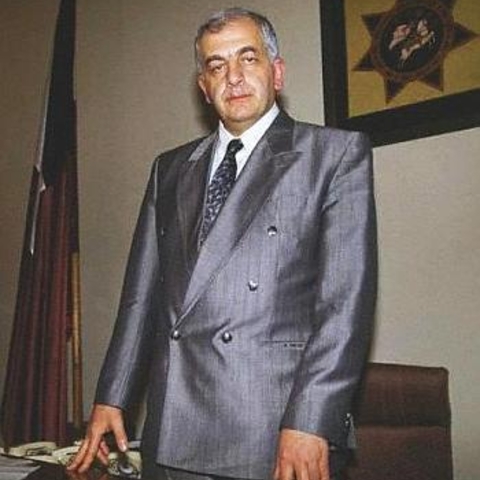 Georgia's first president in the post-Soviet era, Zviad Gamsakhurdia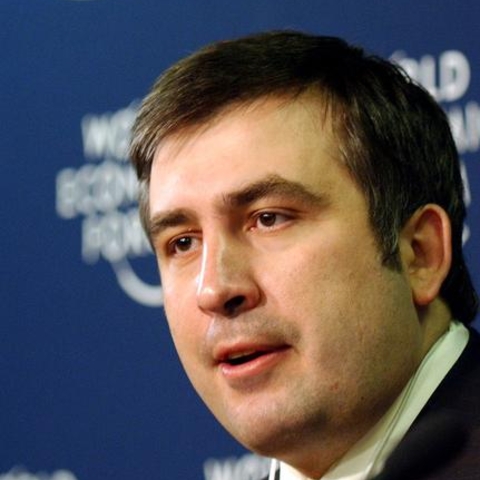 Current president of Georgia Mikheil Saakashvili (photo from 2004)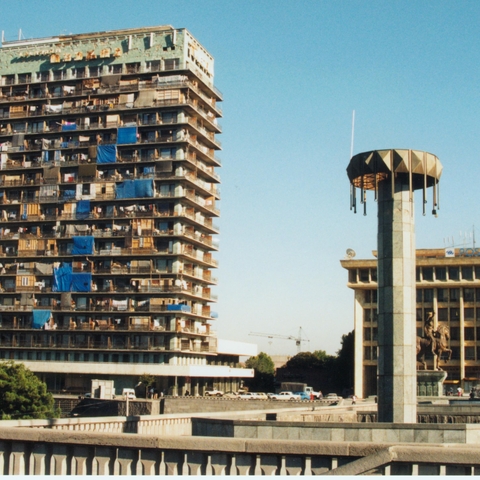 Iveria Hotel, Tbilisi 1999. This former luxury hotel became home to thousands of refugees from Abkhazia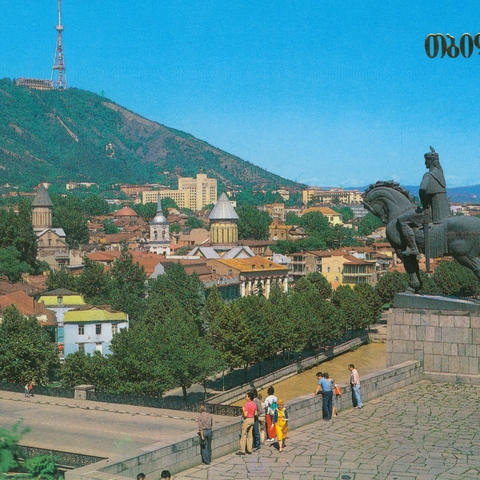 A postcard showing a monument to Vakhtung Gorgasali, the founder of Tbilisi; with the Holy Mountain Mtatsminda in the background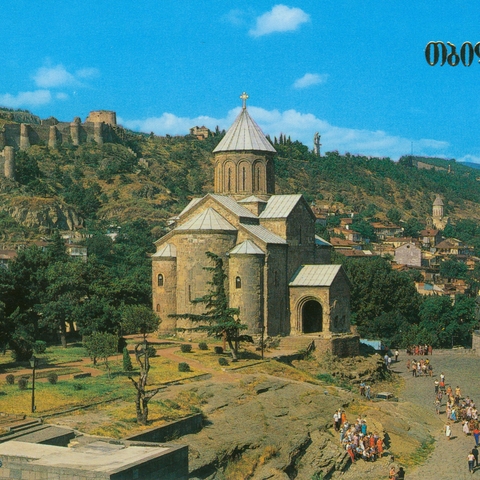 Source: Georgian Postcard from Editor Breyfogle

The Flag of South Ossetia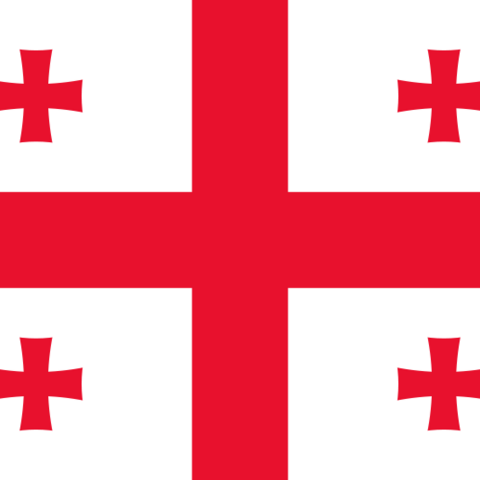 Flag of Georgia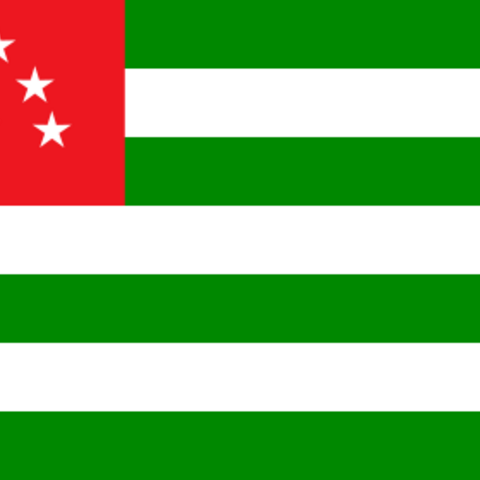 Flag of Abkhazia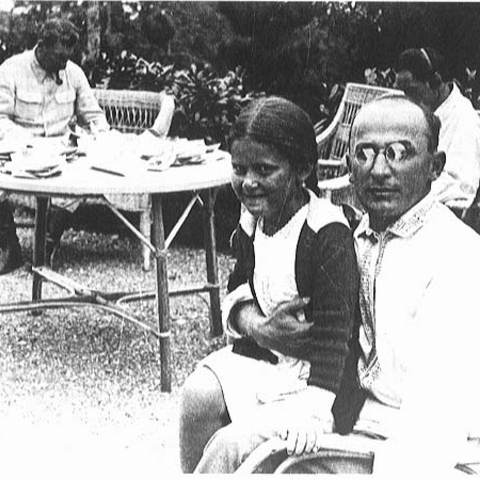 Laverenti Beria, early Georgian politician, holding Stalin's daughter with Stalin in the background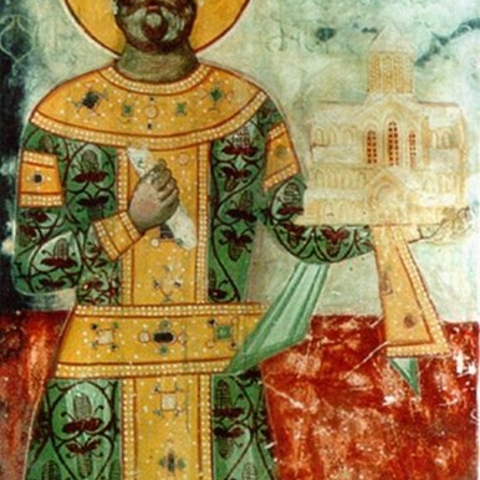 Image of King David the Builder, legendary founder of Georgia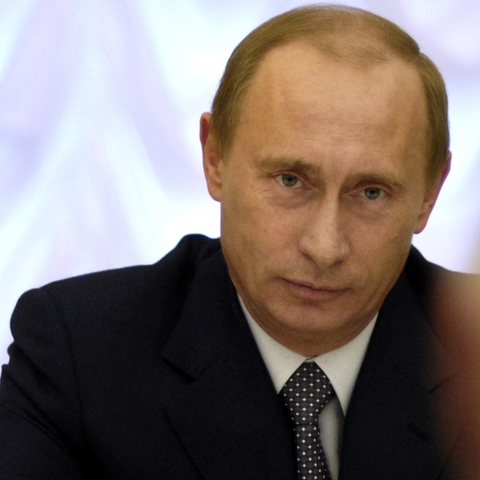 Russian Prime Minister Vladimir Putin.