From time to time, we like to take a moment to highlight fantastic history sites from around the web. These are websites that – much like Origins – seek to bring history into public conversation.
This month, our Best in History Online highlights a podcast that looks at the history of sexuality, and how it has shaped present day cultures and politics.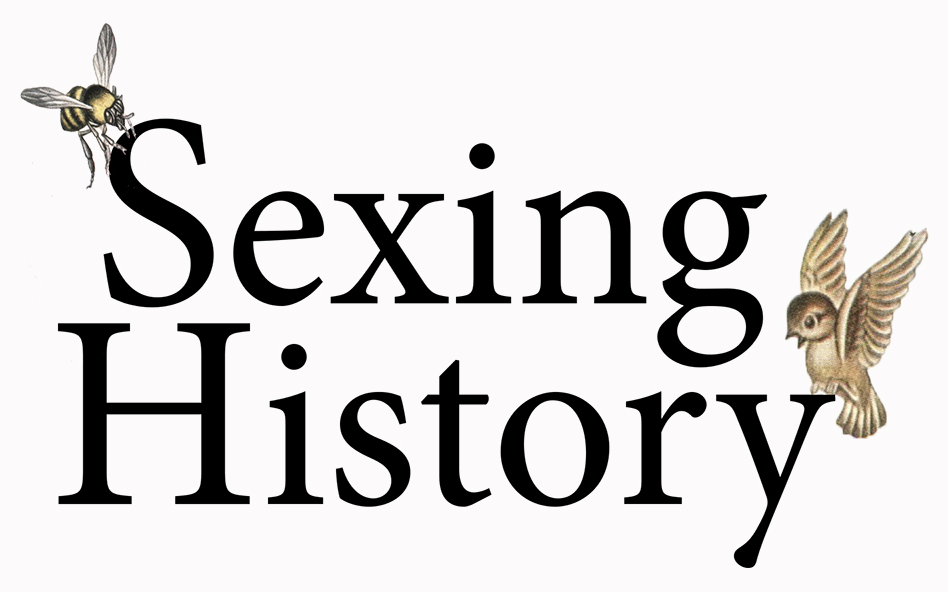 Sexing History is a podcast that uses interviews, oral histories, archival sound clips, and commentary and analysis by scholars in the field of sexuality to tell stories about the past that illuminate our present. Topics such as LGBTQ rights, abortion, body image, and interfaith marriages are explored through the stories and experiences of individuals and communities, making the program both a research tool for scholars and a unique perspective on history for popular audiences. The show is hosted by historians Gillian Frank and Lauren Gutterman, and funded by Allen Zwickler of the Phil Zwickler Charitable and Memorial Foundation.
Check out Sexing History's first episode on Aaron Fricke, a student who sued his high school in the 1980s for the right to attend prom with a same-sex date:
You can find more Sexing History episodes and previews of upcoming shows on the program's website, on Stitcher, SoundCloud, and iTunes, and connect with them on Twitter and Facebook.