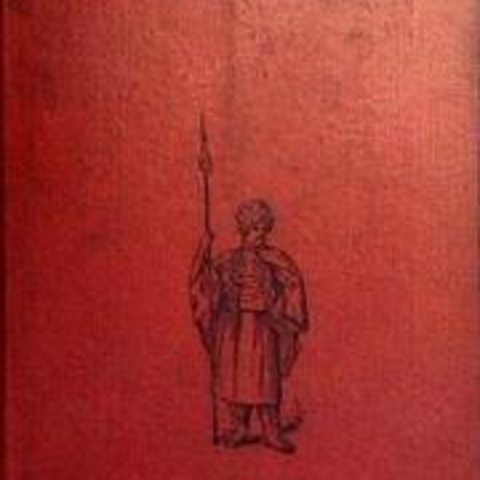 Frederick Greene's book "The Armenian Crisis in Turkey" helped arouse American public opinion in favor of humanitarian intervention.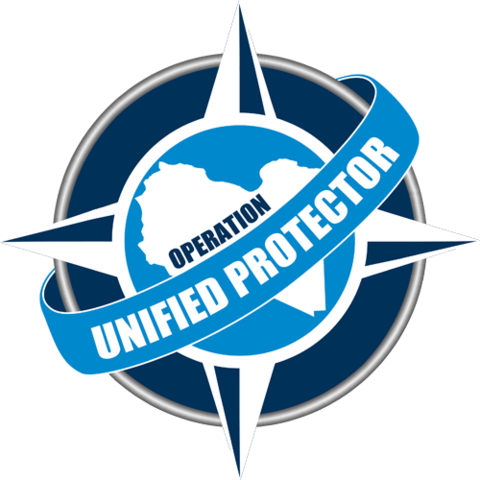 A logo for the 2011 NATO operation in Libya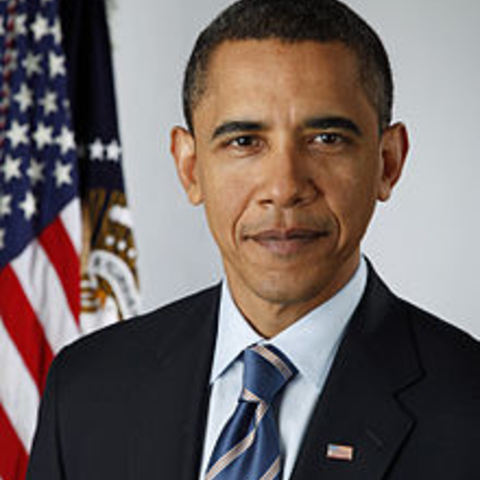 Current U.S. President Barack Obama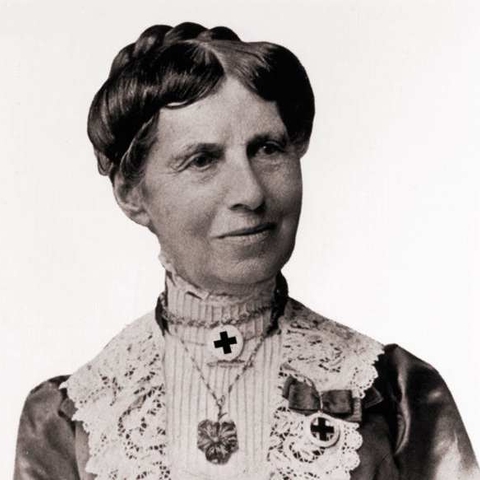 Humanitarian activist Clara Barton in 1902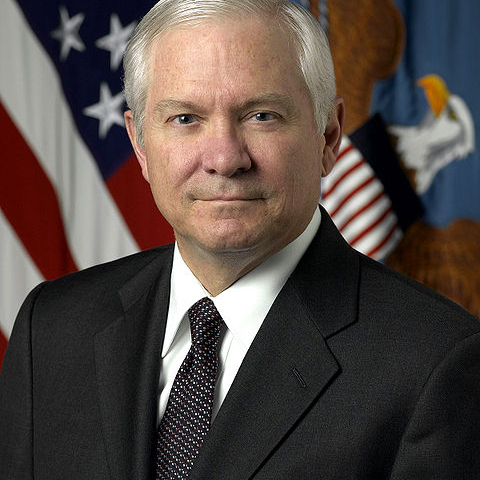 Robert Gates, U.S. Secretary of Defense from December 2006 to July 2011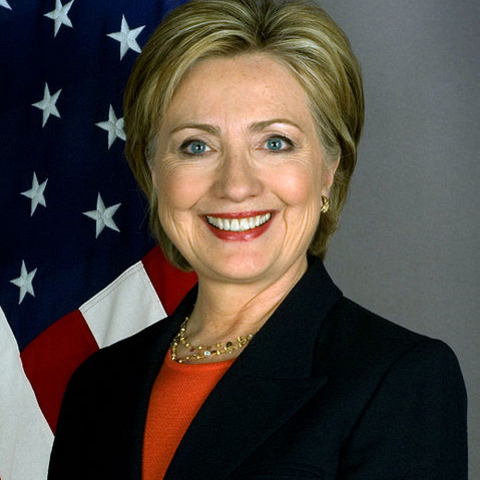 Current U.S. Secretary of State Hillary Rodham Clinton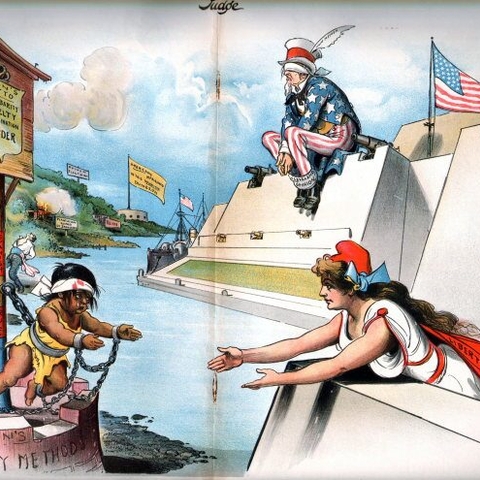 In this 1897 political cartoon about U.S. intervention in Cuba, the American people (symbolized by Columbia, with arms outstretched) offer aid to the Cubans while the U.S. government (Uncle Sam) remains blind to the Cubans' plight.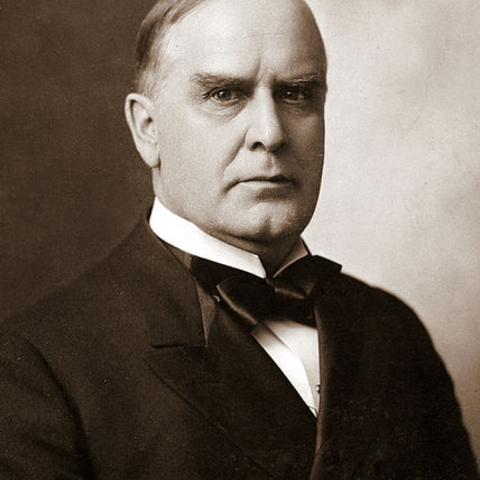 William McKinley, 25th President of the U.S., in 1896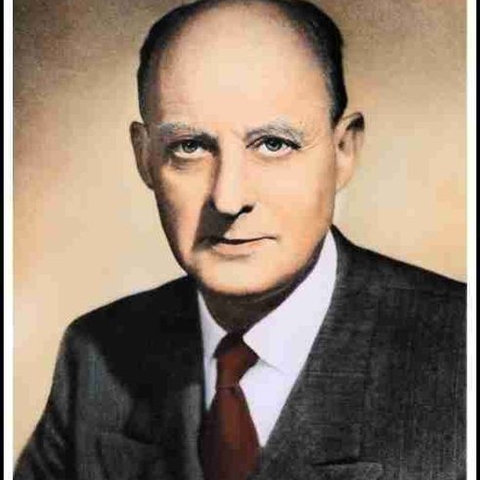 Reinhold Niebhur, a theologian and public intellectual who developed Christian Realism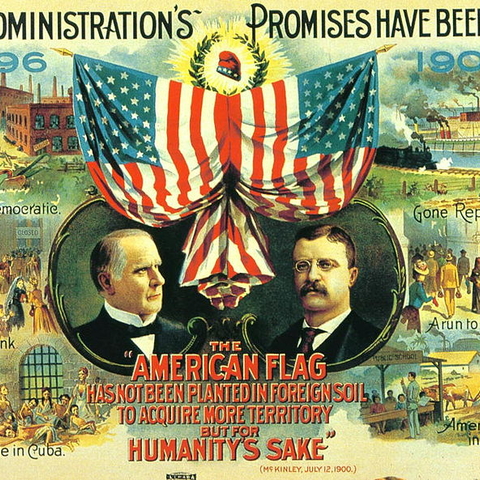 This 1900 campaign poster for William McKinley and Theodore Roosevelt reads, "The American flag has not been planted in foreign soil to acquire more territory but for humanity's sake."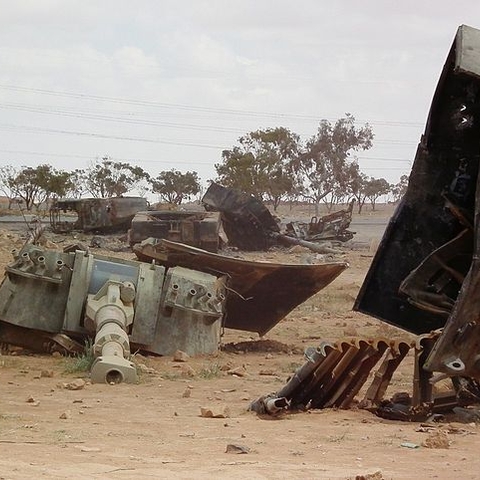 Military equipment belonging to Qaddafi's forces was destroyed by French airplanes outside Benghazi in March 2011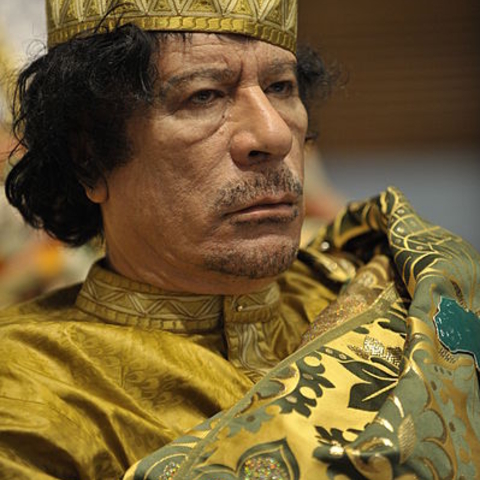 Muammar Qaddafi, official and unofficial leader of Libya from 1969 to 2011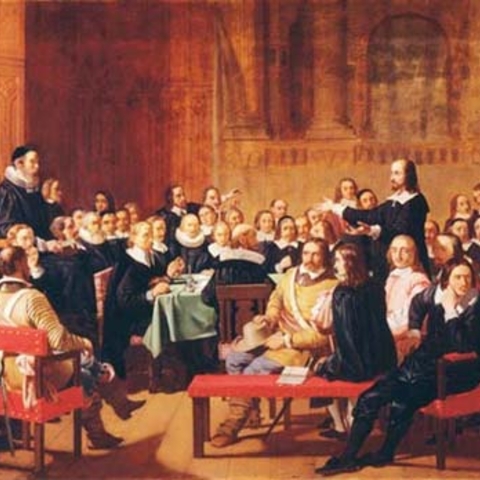 Painting of an assembly of Puritans working out an agreement on a Reformed theology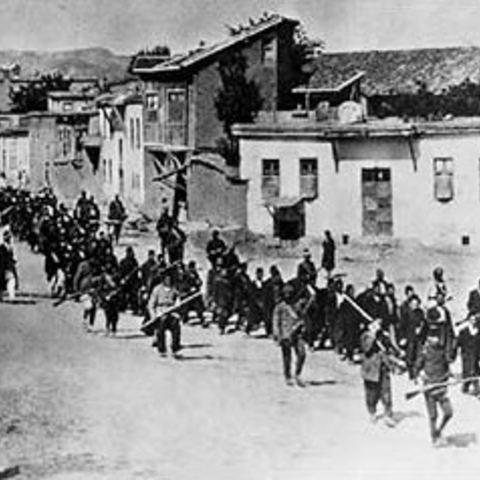 Ottoman soldiers march Armenian citizens to prison in 1915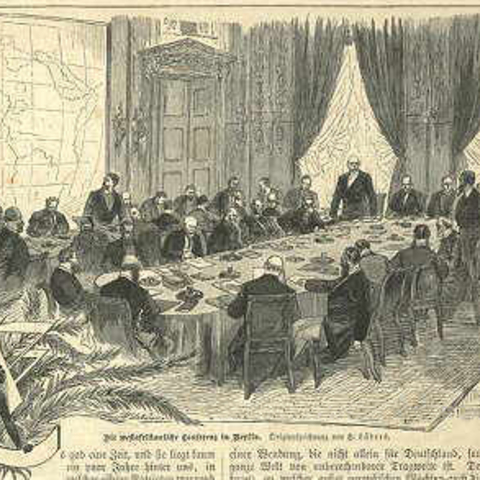 Illustration of the 1885 Berlin Conference which resulted in the partition of Africa among colonial powers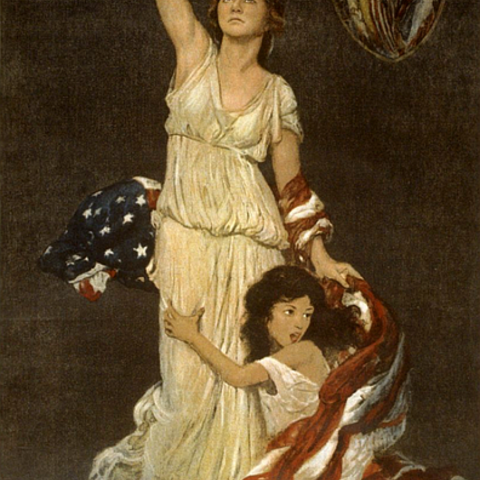 Fundraising poster for the American Committee for Relief in the Near East, which aided Armenians during their genocide by the Ottomans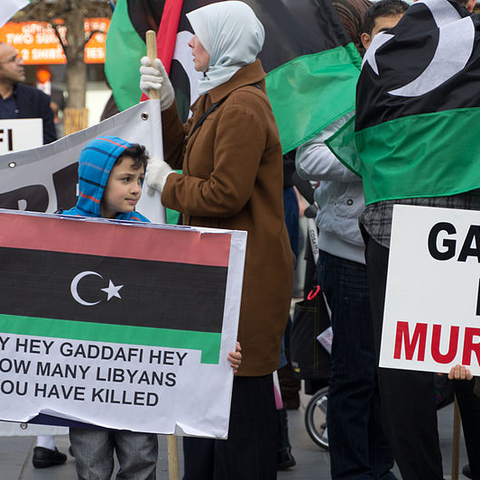 Citizens in Dublin protest Qaddafi's civil war tactics in March 2011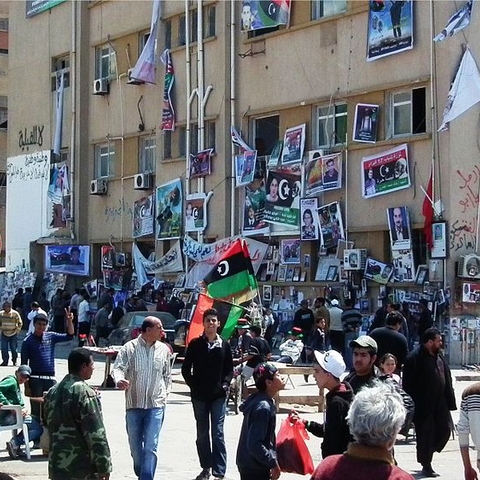 The courthouse square in Benghazi was an informal home to demonstrations and organizations against Qaddafi in April 2011. The walls of the courthouse are covered with photos of rebel casualties.